Accelerating battery industry hub development in Australia
19/10/2021 @ 9:30 am

-

10:40 am
Future Battery Industries Cooperative Research Centre's Chief Executive Officer Stedman Ellis, invites you to join him at 9:30am on Tuesday 19 October for a one-hour webinar to launch our latest scene setting report.
About this event
Dr Kirsten Martinus and Ms Adriana Nunez-Picado will present their report "Accelerating battery industry hub development in Australia'' followed by a panel discussion about the report's implications and opportunities for Australia.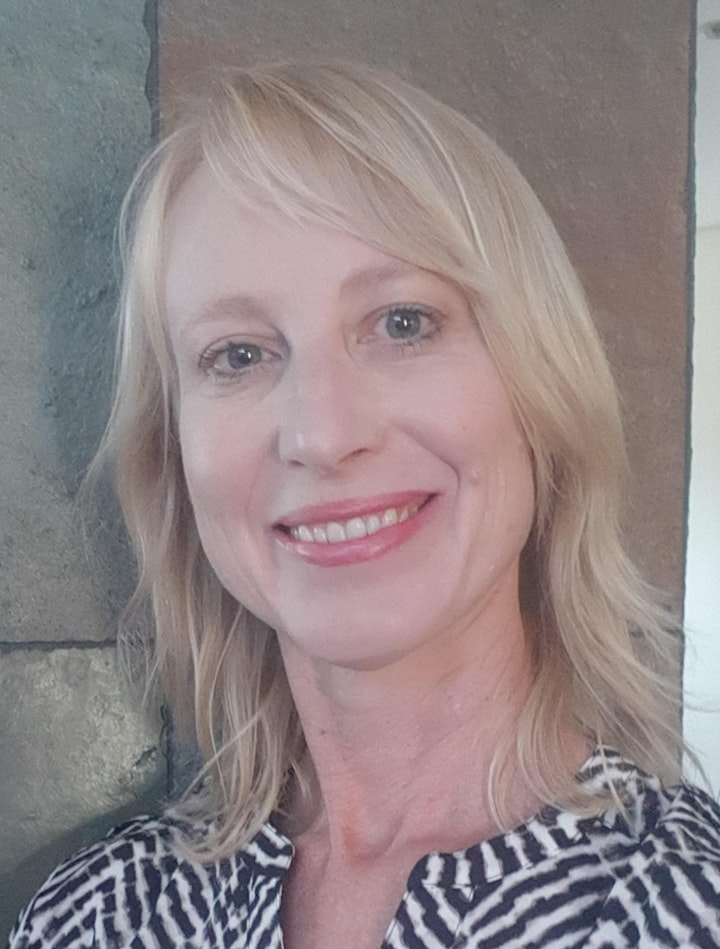 About the authors
Dr Kirsten Martinus works as an urban and economic geographer at The University of Western Australia. She holds a Bachelor in Economics (Hons) from The University of Western Australia, and a PhD in Urban and Regional Planning from Curtin University. Her research focuses industry development and policy, the economic impact of technological disruption, and employment distribution across cities and regions. Her work seeks to increase economic competitiveness, worker productivity and mitigate the uneven economic development across regions, balancing fundamental research with applied outputs to inform strategic policy and decision making for local and state government. She is the author of over 70 research papers and industry reports, and currently holds two competitive Australian Research Council grants.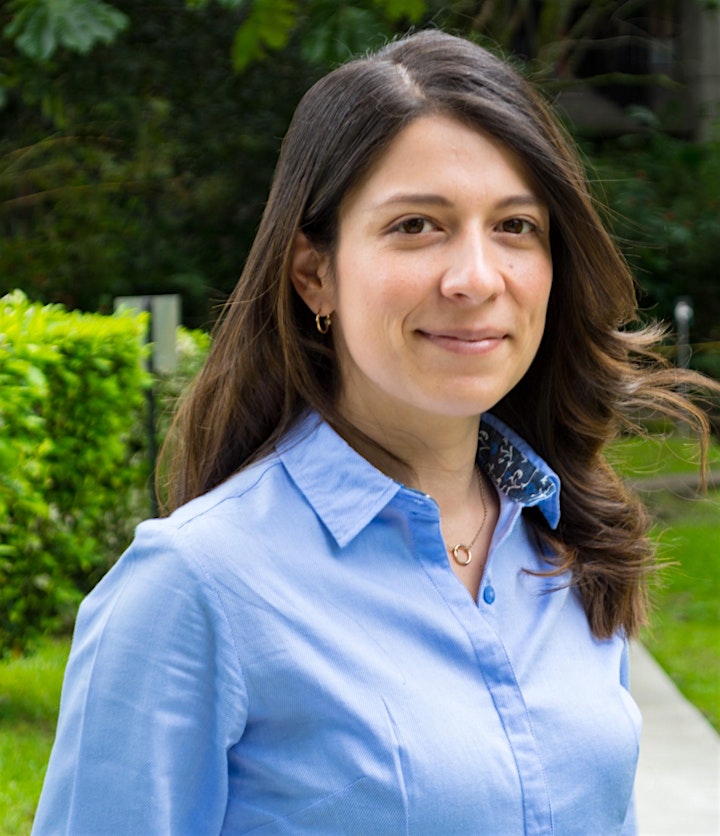 Adriana Nunez-Picado is a PhD candidate at the Department of Geography and Planning at the University of Western Australia. Her research explores globalisation dynamics of the lithium and copper mining industries across Australia and Latin America from an economic geography perspective. She has a background in Public Administration and holds a Masters degree in Governance and Public Policy (MGPP) from the University of Queensland. Her professional experience includes consultancy for the public sector in Costa Rica, focusing on the redevelopment of public services to support economic development in regional areas. She is also a Lecturer at the University of Costa Rica, where she has had multiple project management roles.